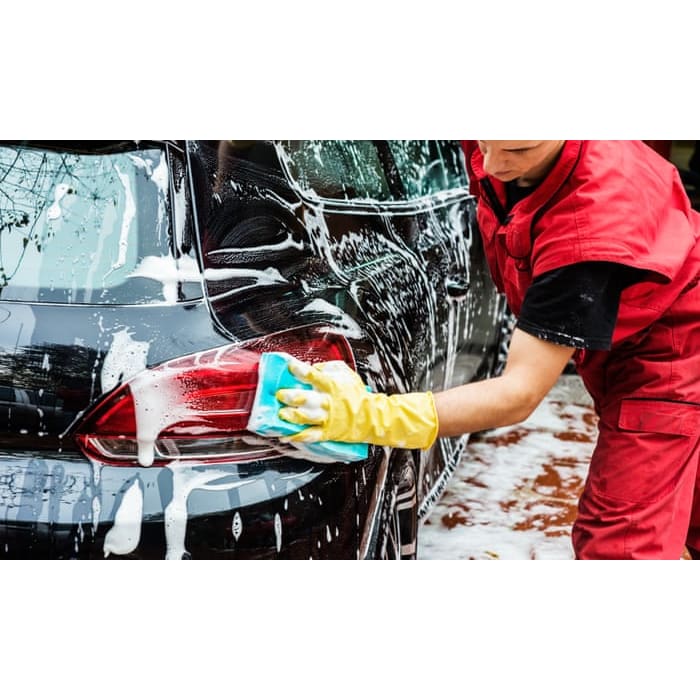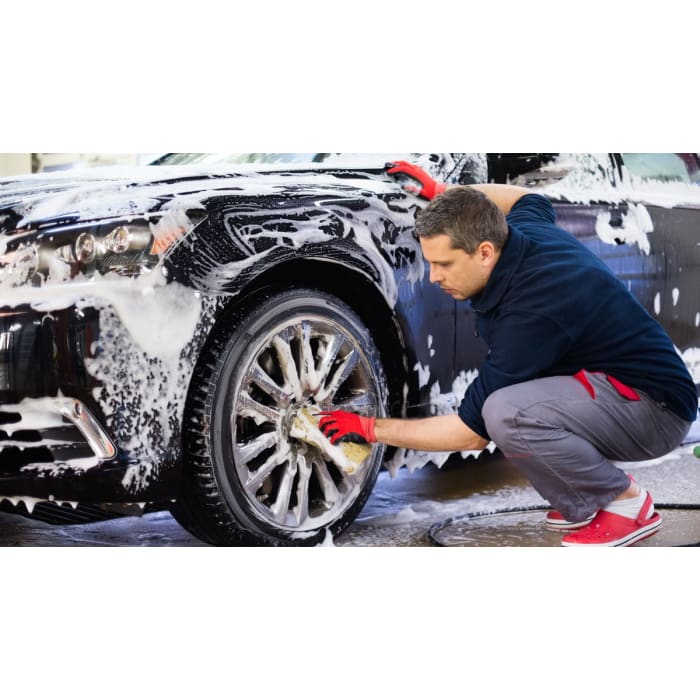 Car Wash Austin
Business hours: 10:00 - 20:30

| | |
| --- | --- |
| Mon | 10:00 - 20:30 |
| Tue | 10:00 - 20:30 |
| Wed | 10:00 - 20:30 |
| Thu | 10:00 - 20:30 |
| Fri | 10:00 - 20:30 |
| Sat | 10:00 - 20:30 |
| Sun | 10:00 - 20:30 |

Services:

Standard Wash, Water Wax Wash, Exclusive Wash, Interior Cleaning, Engine Wash, Polish + Waxing, Polish + Coating, Water Mark Remove + Wax, Whole Car Waxing, Polishing Partially, Whole Car Polishing, Paint Surface Dewatering Coating, Paint Surface Flooding Coating, Paint Finish Maintenance, Full Car Paint Cleaning, Lacquered German Care, Lacquered Crystal Coating, Lacquer Nano-Plated Crystal, Lacquered Super Nano-Plated Crystal, Full Glass Coating, Front Windshield Cleaning, Front Windshield Coating, Side Mirror Coating, Leather Conservation, Seat Cleaning Care (Single Seat), Plastic Parts Care, Dash Board Cleaning Care, Exquisite Spa Interior, Indoor Spray Sterlization, Indoor Ozone Disinfection, Interior Cleaning (Car), Interior Cleaning Care Treatment, Roof Cleaning Care (Car), SportRim Cleaning (Disassembly & Wash), Engine Compartment Cleaning, Engine Compartment Cleaning Coating, Crystal Plating Care, Lacquered Stacking

Payment Method:

1,4

Tel: +019-222 8888
Address:

1, Jalan Harmoni 5
Services
1

Select Service

2

Select Date & Time

2

Select Date & Time

3

Process Checkout

3

Process Checkout
Service Cost
| | |
| --- | --- |
| {{item.title_en}} | RM {{item.service_subtotal | number:2}} |
| Total | RM {{cart_total | number:2}} |
Carwash Description
Nature of Service
The Dirt Buster is to be a full-service car wash facility comprised of the following features: a one hundred-twenty foot, fully automatic tunnel; four high pressure wand self-service bays; and six vacuum stations complete with fragrance and carpet shampoo dispensing machines. In an effort to optimize our position as premium car care specialists, we will offer our customers the opportunity to purchase quality car care products in our reception area. The full service operation will offer three basic wash packages: a $7.50 Basic wash, a $9.50 Deluxe wash and a $12.50 Super wash.
All full-service wash packages will include an interior cleaning service, which consists of carpet vacuuming, window and dash cleaning, and a preservation treatment. Our coin-operated, self-service bays will cost $1.50 per 4.5 minute cycle. Additionally, all customers will have access to vacuum islands which will cost $.50 per 4.5 minute cycle. Fragrance and shampoo dispensing machines will also be offered, and will range in price from $1.00 to $2.50 per cycle.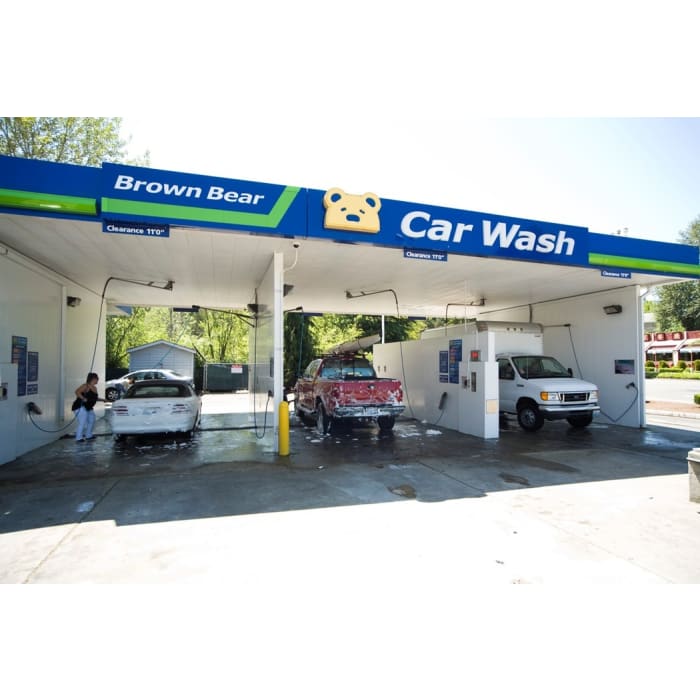 FAQ
How often you wash your car could depend on where you live and where you drive. Dirt roads and salted streets might make it necessary to wash your vehicle more frequently than driving on dry ones.
Professional hand washing is the best bet to keep you car in tip top shape. But that service might not be available or convenient every week.
Yes. Just not with the top down! Make sure the top is properly latched.
Review
Doesn't have any reviews for this shop.