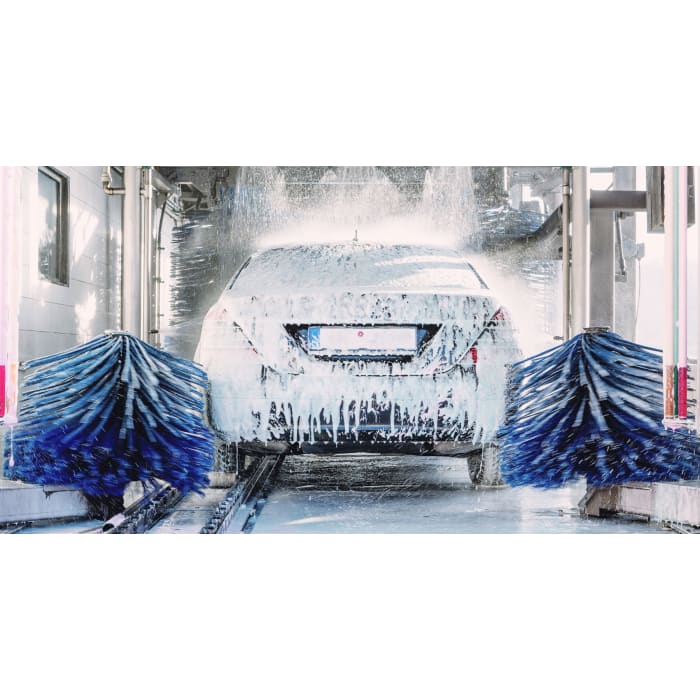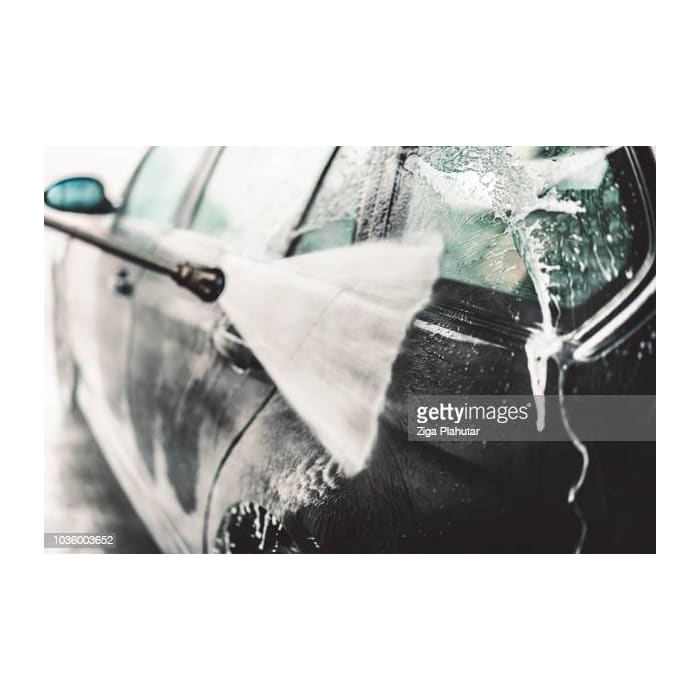 Carwash JB
Business hours: 10:00 - 20:00

| | |
| --- | --- |
| Mon | 10:00 - 20:00 |
| Tue | 10:00 - 20:00 |
| Wed | 10:00 - 20:00 |
| Thu | 10:00 - 20:00 |
| Fri | 10:00 - 20:00 |
| Sat | 10:00 - 20:00 |
| Sun | 10:00 - 20:00 |

Services:

Standard Wash, Water Wax Wash, Exclusive Wash, Interior Cleaning, Engine Wash, Polish + Waxing, Polish + Coating, Water Mark Remove + Wax

Payment Method:

1,2,4

Tel: +019-222 9999
Address:

2, Jalan Warna Kuning
Services
1

Select Service

2

Select Date & Time

2

Select Date & Time

3

Process Checkout

3

Process Checkout
Service Cost
| | |
| --- | --- |
| {{item.title_en}} | RM {{item.service_subtotal | number:2}} |
| Total | RM {{cart_total | number:2}} |
Carwash Description
Unique Features of Service
The property on which The Dirt Buster is to be located was the site of a car wash approximately ten years ago. For reasons external to the business itself, the owners decided to terminate operations. The existing tunnel structure is ideally suited to house our tunnel operation. The original tunnel's one hundred-twenty foot length, versus today's standard ninety foot tunnel length, provides a significant service advantage over other car washes in the area. Very simply, the longer the tunnel, the more wash and drip space is available and the better an automobile is cleaned and dried during each cycle. Unfortunately, most car wash operators know it is possible to provide reasonably good service utilizing just ninety feet of tunnel space. This reduces the initial construction costs by approximately 25 percent (based on a tunnel structure of 90' × 25' versus 120' × 25' at construction costs of $100/sq.ft.). The bottom line is that most car wash operators sacrifice service to minimize costs. The Dirt Buster's unique position of not having to sacrifice service to lower costs will allow us to provide superior service at a competitive price.
Our market area is characterized by wide ethnic and economic diversity. To capitalize on these demographic factors and concentrate on the unique demands each group asks of the market, our facility will incorporate both a full-service tunnel operation (for those who wish to allow our service team to clean their car) and a self-service facility (for those who wish to take a more active role in their car's maintenance). This type of car wash operation will be one of only three such facilities in the area. Additionally, we plan to provide an automatic dryer for each self-service bay, which will increase customer satisfaction by eliminating the need to hand dry an automobile after washing. Automatic dryers are a new and effective market innovation which currently exist in only one other car wash operation in our region.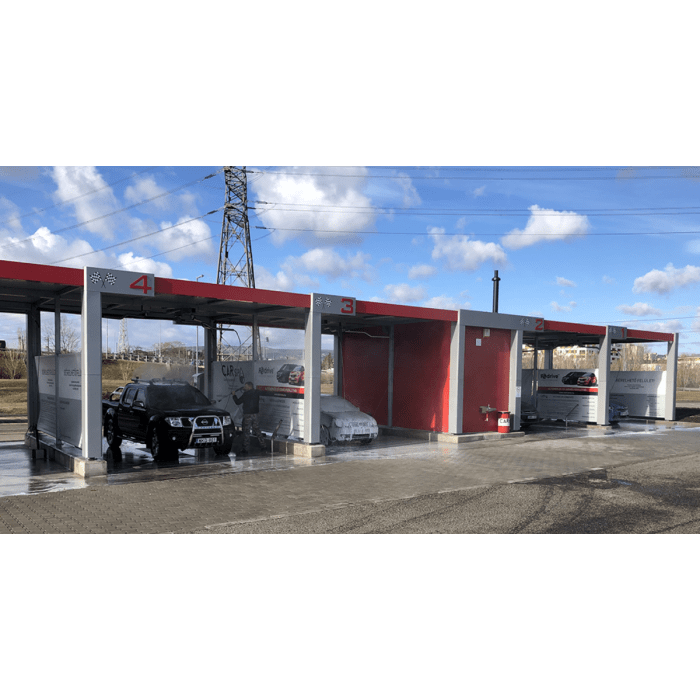 FAQ
Your alloy wheels will be just fine in an automatic car wash - as long as the business does not use acids that can stain, or certain tire brushes that can scratch. Ask in advance if you are concerned about your wheels. Generally speaking though, aluminum rims are okay in a car wash.
It is always best to have a chipped windshield repaired or replaced as soon as possible. But a vehicle with a chipped or cracked windshield can go through an automatic car wash. Understand, however, that while it might be okay to drive through, changes in temperature can cause a chip or crack to expand. Your windshield might not look the same on the way out as when it went in.
Automatic car washes employ different types of technology to clean your car, and there are debates about the pluses and minuses of each type. Soft-cloth car washes use spinning cloth bristles and gentle friction to remove dirt and debris from the surface of your car. These cloths are far better than the abrasive brushes of older car washes that tended to scratch the paint.
Review
Doesn't have any reviews for this shop.